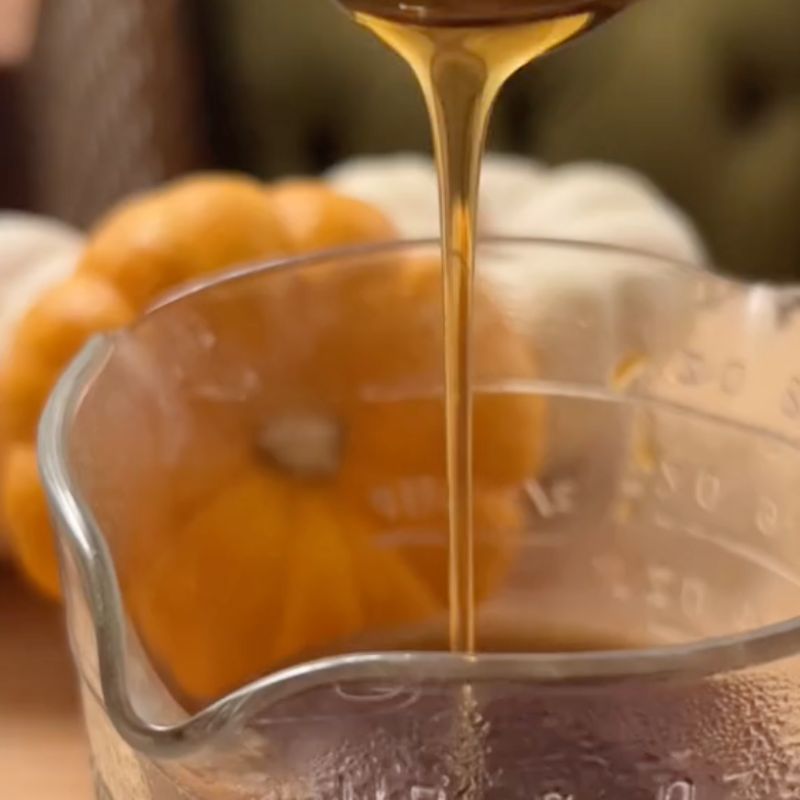 Everyone loves when we enter pumpkin spice latte season, but what if we told you that you could be making your PSL from home? We made a delicious and collagen-boosting Pumpkin Spice Syrup from home that we think you will love. Plus, it is vegan!
We love the idea that everything and anything can be made vegan and at home nowadays. This is why we tried our hand at our recipe on Tik Tok to add to our daily coffees or even to your daily matcha! It is a fun way to spice up your day and add a little something sweet into your drinks.
Plus, unlike other syrups this one helps support your hair, skin, and nails. By adding our Original Plant-Based Collagen Support Creamer Drink Blend you'll be reaping the benefits of our plant-botanical blends. Our potent, beauty-boosting collagen support blends were formulated and dosed by herbalists.* What sets our blends apart is the fact that they address collagen loss from all angles.* Our plant botanicals both fight collagen degradation and support your body's own natural collagen production for healthy and vibrant skin, hair, and nails.* We use ingredients like Gotu Kola Whole Plant Extract and Bamboo Leaf Extract to help your body naturally help your hair, skin, and nails.
Gotu Kola is amazing because it promotes collagen production in the skin, reduces stretchmarks and scars, and increases antioxidant levels in newly formed tissues. What's more, it helps firm, tighten, and prevent saggy skin.* Plus if you live in dryer climates studies suggest that gotu kola can also be extremely effective at improving skin hydration.*
When it comes to Bamboo Leaf Extract, is extracted from the root and leaves where silica is plentiful.* The silica from bamboo leaf extract is rich in vitamins and antioxidants that help to promote our skin, hair, and nail health as well as overall well-being.* Silica and bamboo leaf extract help keep your nails strong and help promote against hair loss.
Gotu Kola and Bamboo Leaf Extract are just two of the great ingredients you would be benefiting from by making our Pumpkin Spice Syrup!
If you liked this recipe from our fall season inspiration, you would love these: